Web Design & Digital Marketing
Honest Labs is a full-service digital agency. Together, we bring over 40 years of combined web design, product development, and digital marketing experience to help you grow your business.
Web Design
With over 30 years of combined web development & design experience, we can help you design and build high-performing digital products & experiences.
Mobile Apps
We are a team of app development experts with startup to enterprise-level experience. We specialize in building end-to-end custom mobile solutions. 
Digital Marketing
Building your app or website is step one. If you need help generating traffic or leads, or getting users to install your app, we can help bring people to your party.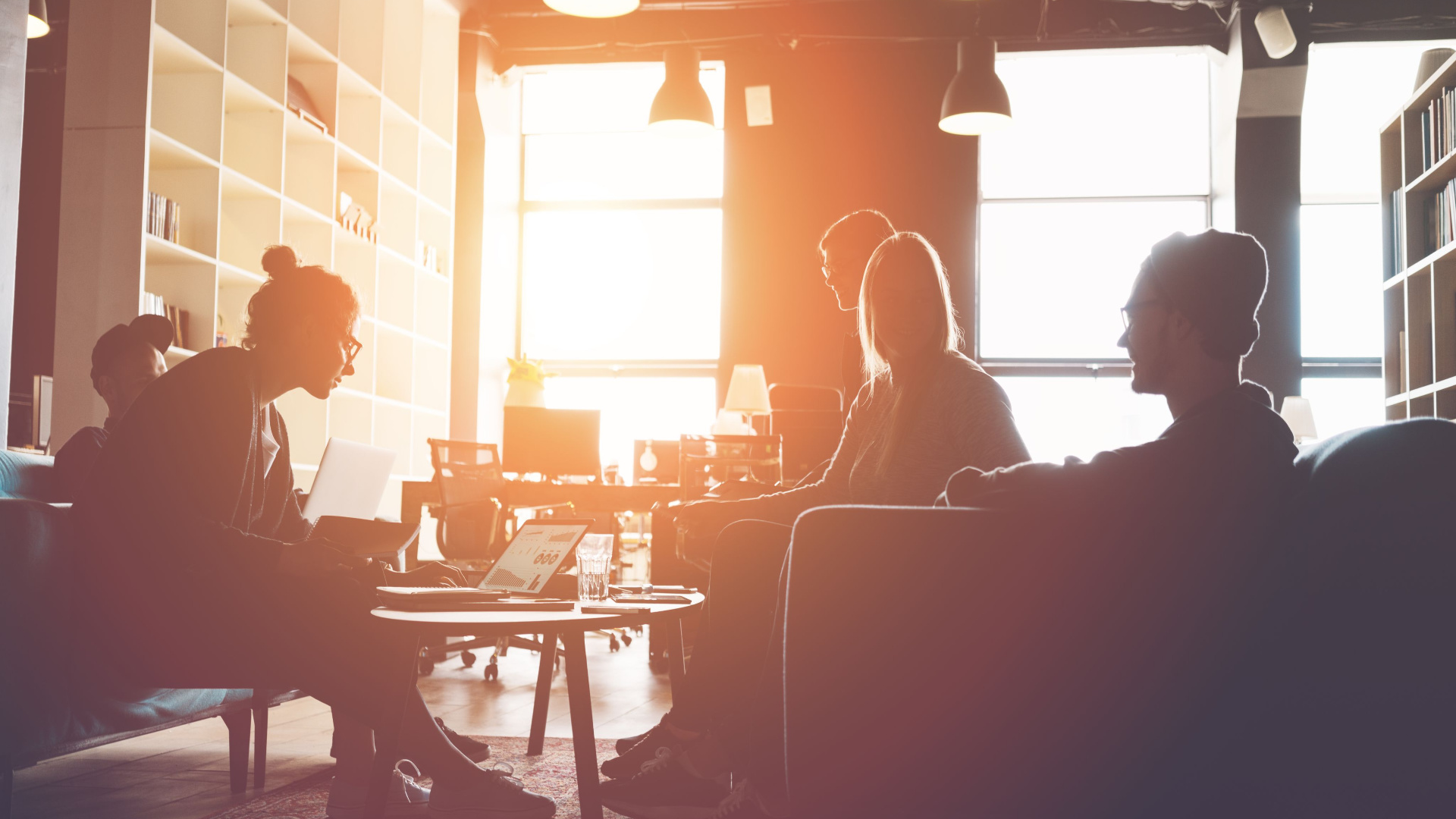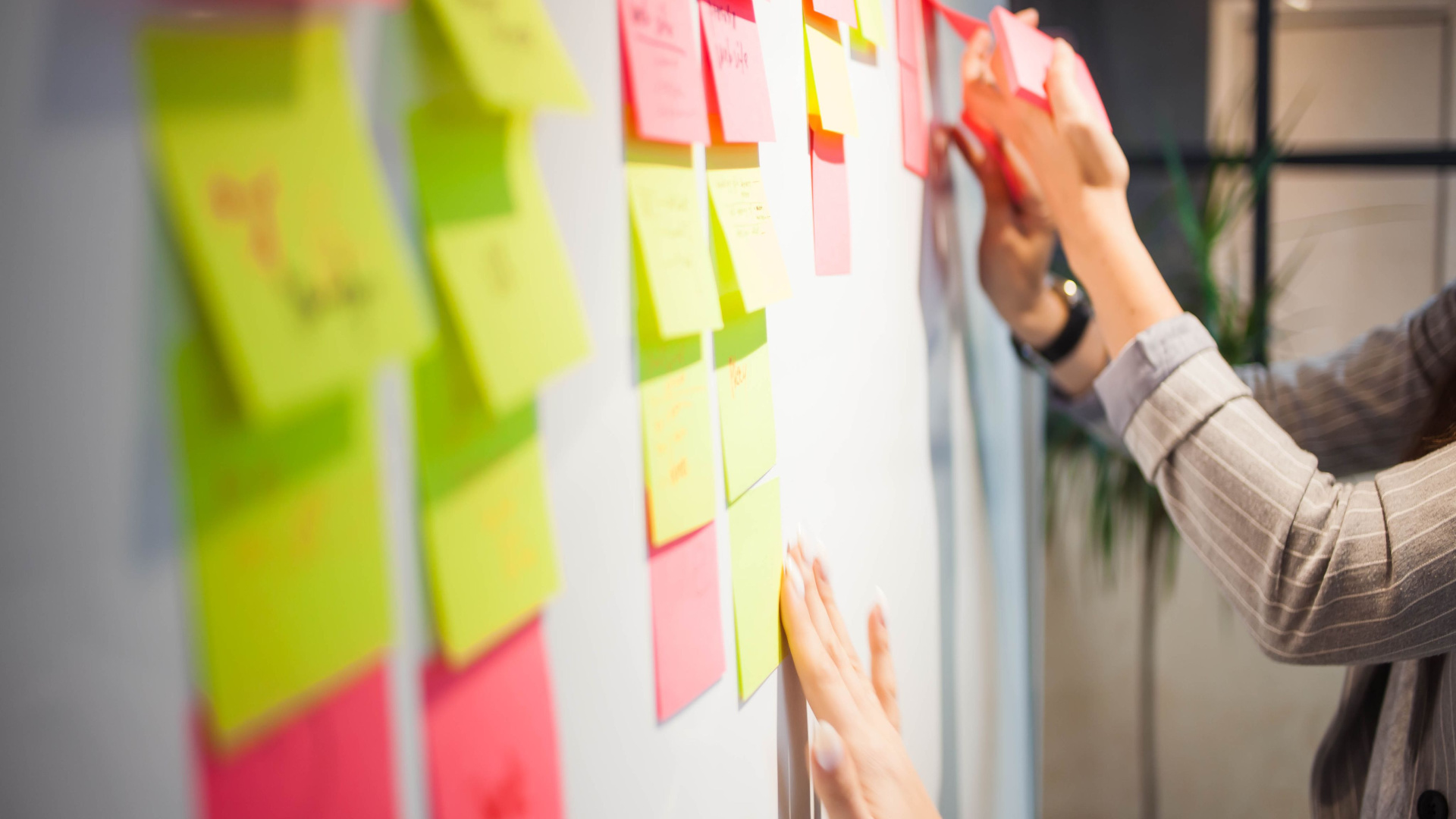 We create digital experiences that perform
Generate more leads and customers.
We are more than just hired help. We are part of your team. It never sat right with us to view ourselves as simply as an agency. We are more than that. We are here for your short term project needs or the long haul. We view ourselves as an extension of your team that you can rely on to get the job done right. Our mission is to to work together, as a team, to help you achieve your goals. We don't think "by the hour". We think by results. Our mission is complete when your project or campaign is a success. Let's do something great together.
We offer a free 30-minute consultation where we get to know your business objectives to help us both decide if we are fit for working together.
Strategic Planning
Once we begin, we immediately start crafting a strategic plan that is unique to your business objectives, and includes a timeline & goals.
40+ Years of Experience
We have extensive experience in technology, product, and digital marketing, having worked with startups to multi-billion dollar public companies.
Client-First Philosophy
Our mission is to help as many brands, organizations, and businessowners as we can to build beautiful digital experiences and grow revenue.

"I've been working with Matt and his team for years. Their expertise in affiliate marketing is unmatched. I'd recommend them to any growth team."
– Colin Roth, Marketing Director CookUnity


"I've worked with the team at Honest on dozens and dozens of projects over the last 6 years. Without question, they deliver again and again."
– Keagan, CEO Moonshot Marketers


"Our IT needs always change. We can't rely on any typical web agency, we need specialized support. Honest has helped us scale traffic 10x."
– Ian, General Manager GOD TV UK


"Matt and his team have been an invaluable asset to our marketing team, helping to grow our affiliate program into a top 3 revenue channel."
– Nick Christensen, Marketing at AppSumo

"Design can be art. Design can be aesthetics. Design is so simple, that's why it is so complicated."
– Paul Rand
Whether you are working on a brand refresh and need a new website or you have an idea for the next great startup or you simply need help managing your marketing channels, we are here to help. Drop us a note or give us a call and someone from our team will reach out to you promptly!