Mobile App Design & Development
Design & Develop Beautiful Mobile Apps
Let your mobile app come to life, and create a profitable audience of mobile users.
Visualize, Create, Launch: Your Honest Mobile App Journey
Having a genius app idea is not enough. You also need to be backed up by an experienced, professional, and confident partner who is totally invested in that idea and who is committed to working hard in order to bring your vision to life. And guess what? You have just found the right team for the job.
Honestly – Why Honest?
We know that you might be reviewing several mobile app developers right now, but here's why we strongly believe you should work with us:
WE CARE: Do you prefer to work with someone who is a lot more like a team member than a pure vendor or business partner? We've got the same mindset.

WE KNOW: Expertise, knowledge, and constant training are what define our professional methods, processes, and operations.

WE SCALE: Whether you are a big or a small fish, we can suit your mobile app development project to your exact specifications, goals, and ambitions.
Our Mobile App Development Services
iOS and Android Development
Don't let any mobile user down, choose mobile app development that is suitable for both iOS and Android.
UX/UI Design
A great mobile app is one that prioritizes exceptional usability and a pleasant interface. That's exactly what we can do for you.
React Native Development
Build your app on a wide range of platforms with this open-source JavaScript framework.
Flutter Development
Want to build a cross-platform app without ever changing your code? Flutter development is what you need.
Native App Development
For one-of-a-kind platforms, you need one-of-a-kind development – and our team can help you with that.
Hybrid App Development
Is your app going to work on different operating systems? We can support you by developing it as a hybrid product.
Cross-Platform App Development
Save money, time, and resources by developing an app that can run on pretty much anything.
Ready to Get Started?
Schedule your free consultation with our mobile app development team today. Together, we can build great things.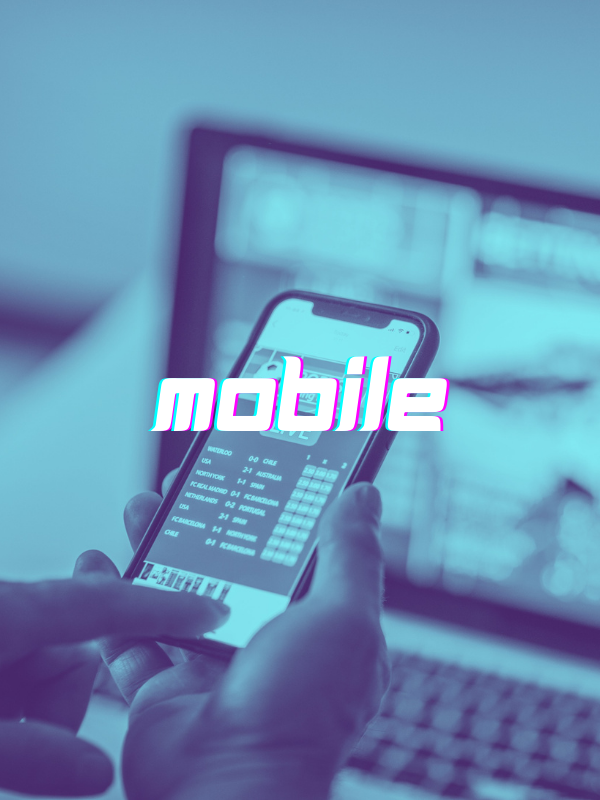 Ready to grow your business?