The Only Web Hosting Service You Will Ever Need
Get your website the security and uptime it needs, without lifting a finger.
What Is Managed Web Hosting, and Why Do I Need It?
It's simple. Do you have a website? If you do, then you also need web hosting to keep your site online. Managed web hosting includes everything that comes with basic web hosting, but with an added layer of service to ensure someone is always avaialble to fix problems, prevent attacks, and get your site restored, should something fail.
Honestly – Why Honest?
With so many managed web hosting service providers out there, you might be wondering why you should choose to put your website in your hands.
We'll give you a few great reasons:
EXPERTISE AND PASSION: When you combine a genuine love for what you do with exceptional knowledge, experience, and skills, you simply win.

TEAM-MEMBER MINDSET: We don't see ourselves as a mere business partner – more like a member of your team. And as such, we dedicate fully to your success. How does that sound?

VARIED PROJECT SCOPES: Are you a small business? We can help you. Are you a multi-billion-dollar corporation? We can help you, too.
Our Managed Web Hosting Service Offering
Fully-Managed Web Hosting
If you need it, we do it all for you – from A to Z.
Free Site Migrations
Already have a web host but would like to move to us? We'll do it for you, and we'll do it for free.
SSL Protection Security Monitoring
Keep all your systems as safe as possible with our expert and knowledgeable help.
Bug Fixes
No more hang-ups, delays, or broken
Back-ups and Site Restoration
Nobody really likes to run back-ups. Except us, of course – and we'll happily run yours.
Ready to Grow Efficiently?
Schedule your free consultation with our team today. Together, we can build great things.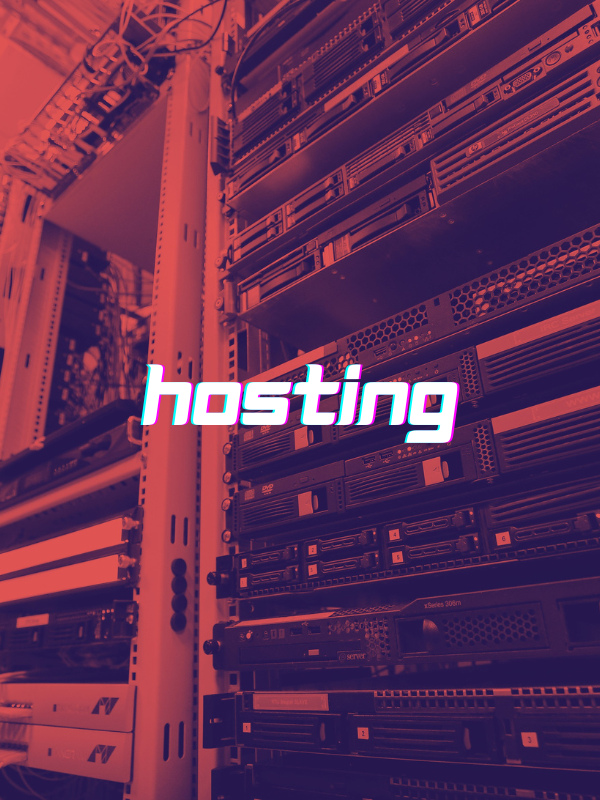 Ready to grow your business?