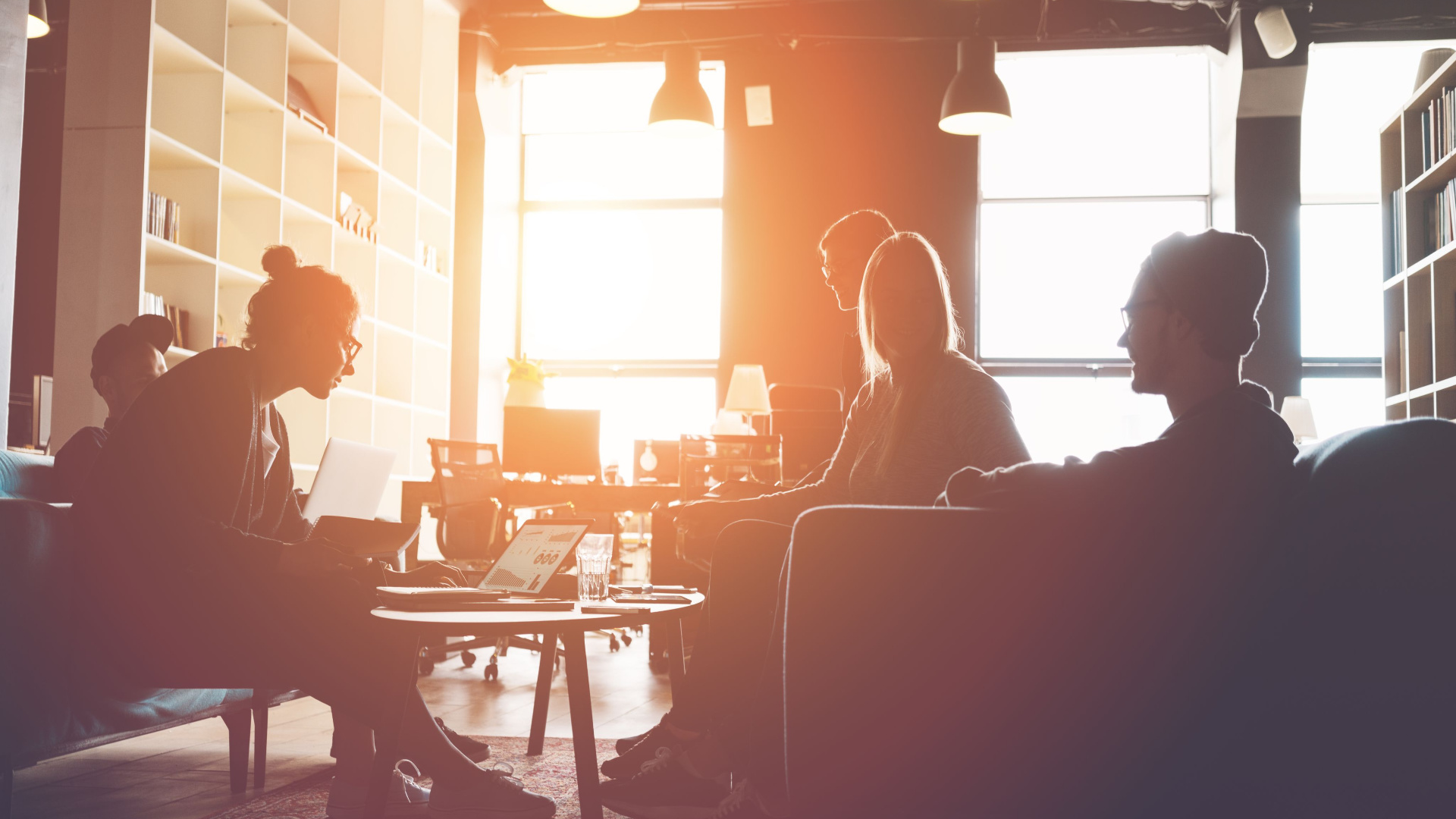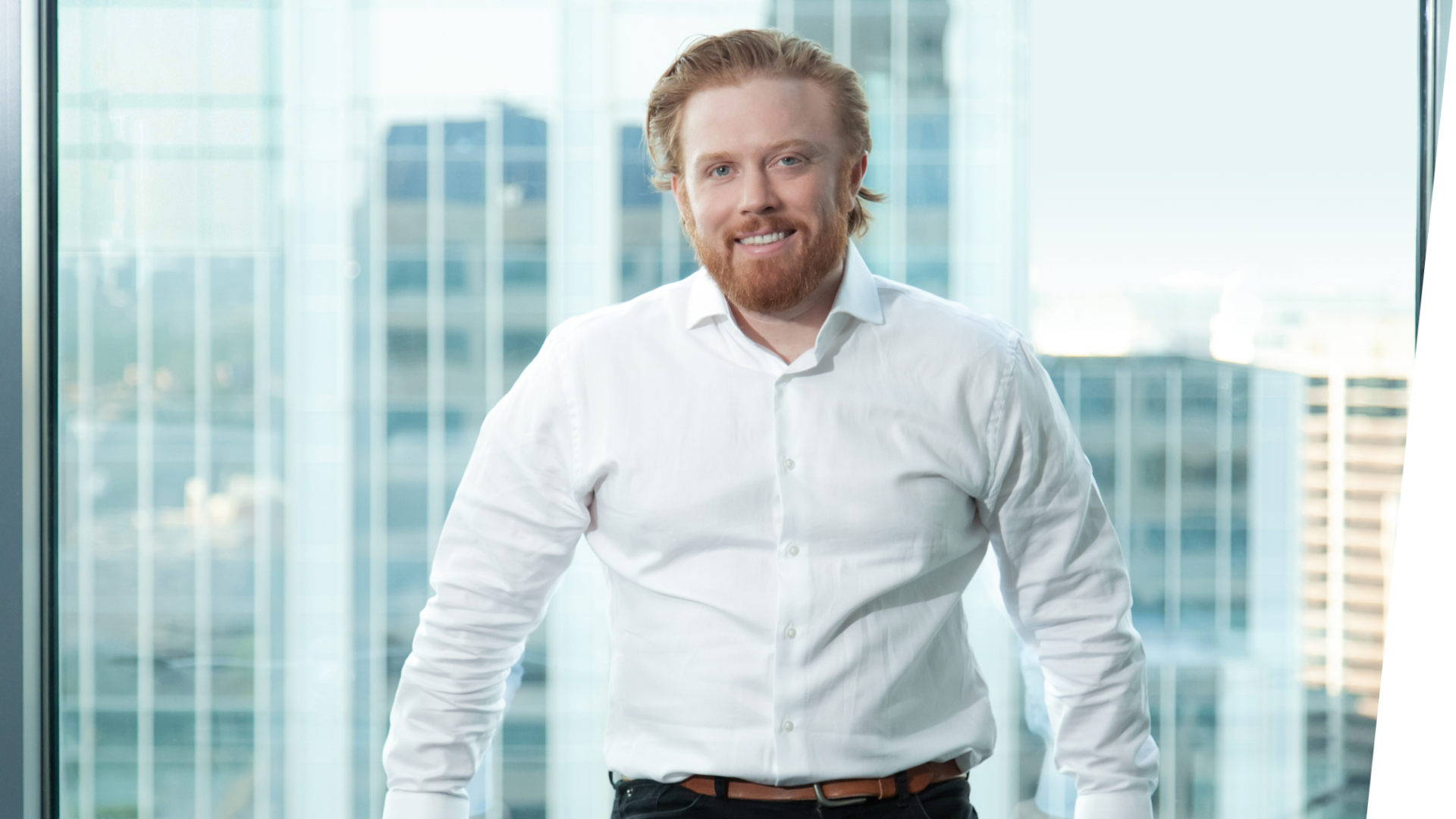 Let's build something great, together.
Honest Labs was founded by Matthew Bell, a veteran marketing executive, technologist, and entrepreneur with over 15 years of experience. Our mission is to help as many brands, organizations, entrepreneurs, and business owners as possible create incredible digital experiences that they are proud of. We have helped brands big and small grow their businesses online. We want to do the same for you.
We are an extension of your team.
Help you define your goals
Without well-defined goals it is almost impossible to achieve success. How will you know that you have arrived if you don't know where you are going? We help our clients define their goals, translate those goals into a roadmap, and measure ROI and success.
Scale teams & operations
We work with multi-billion dollar organizations as well as small businesses. Each project is different and unique, but the common ingredient is that our clients need additional resources to scale their digital operations. We come into every project as an extension of your team. Your goals become our goals, and we work to deliver results you need to mark your project off as a success.
Build great things, together
As an extension of your team, we don't look to punch a time clock. We link arms to build something great together. It is our greatest delight when we can high-five at the end of a project and say "that looks awesome." We believe that every digital product, website, or landing page that a brand ships is an opportunity to show the world something great. We only have one chance at life. It's not worth building things that don't look great. Let's do it together.