We'll Help You Design and Develop Beautiful Digital Products
Turn your vision into a profitable reality.
Web Design and Development: Are They the Same Thing?
Of course, not. Web design refers to the planning, conceptualization, and arrangement of online content and products. Web development, on the other hand, is about actually building, managing, and maintaining that online product – more often than not, a website.
Honestly – Why Honest?
We know today's businesses have many options when it comes to selecting a great web design and development partner, so we thought we'd let you know a few reasons why you should work with us:
CLARIFY YOUR GOALS: Knowing exactly what you want to achieve is the first step towards getting there, and that's how all our projects begin.

EXTENSION OF YOUR TEAM: Don't think about us as a simple vendor or business partner. Think about us as a member of your team, working with you towards those same goals and achievements.

SCALE AT YOUR PACE: Multi-billion-dollar corporation? Small business? Start-up? We can help you grow and scale exactly as you want.
Our Web Development and Design ServiceS:
Full-Stack Web Development and Design
When you need comprehensive web design and development support, we are your people.
UX/UI Product Ideation
Need some expert assistance with making your digital product more user-friendly? We can help.
Web App Development
That genius app idea of yours? We'll give you a hand making it a reality.
Mobile-Responsive
The majority of your clients are on mobile, and this is why your digital products should be mobile-first. Our team can assist you with this.
Front-End and Back-End
Whether you need support with front-end or back-end services – or both – we are the right people for the job.
Ready to Grow Your Business?
Schedule your free consultation with our web development and design team today. Together, we can build great things.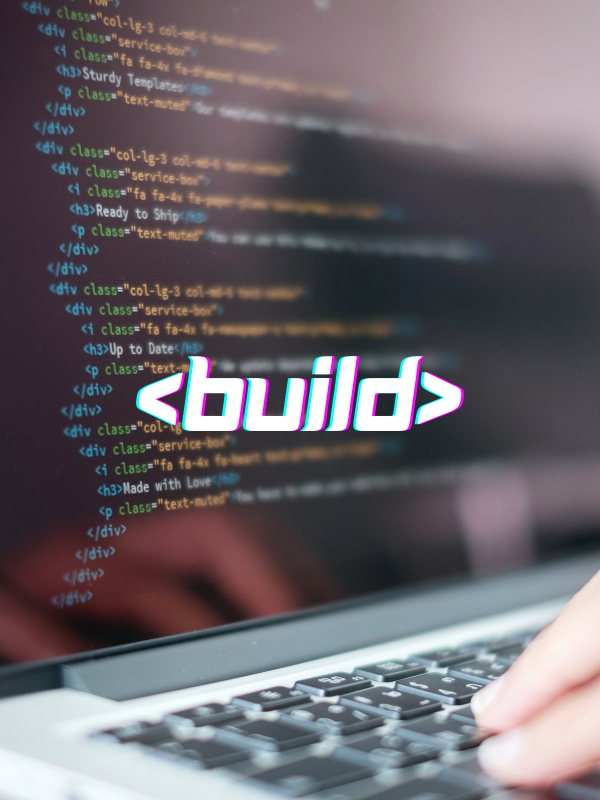 Ready to grow your business?