Digital Marketing Services
Promote Your Brand Through Digital Marketing
From ad management to PPC and lead generation, we help you grow in an efficient, sustainable, and profitable way.
Does My Brand Need Digital Marketing?
You already know the answer, right? As a business in a digital world, you certainly need to promote yourself in a digital way. Regardless of what industry you operate in, how big or small you are, and how much budget you have, digital marketing is something you simply can't neglect.
Honestly – Why Honest?
If you are feeling overwhelmed by the amount of digital marketing agencies available out there, then stop here and take a deep breath. Honest is much more than your average digital marketing agency, and this is why:
DEFINING GOALS: First of all, together we will identify exactly what you want to accomplish with your digital marketing strategy, and then we'll get to work.

WORKING AS A TEAM: We are going to be Honest – we don't like to be considered a vendor or partner. If you choose us, you choose to add one extra (and fully dedicated) member to your team.

ACHIEVING RESULTS: Tangible results are what you're after, and tangible results are what we're going to get you.
Our Digital Marketing Service Offering
Digital Advertising Management
We work with all major ads platforms including, but not limited to, Google Ads, YouTube, Facebook, Instagram, Twitter, Tik Tok, Snapchat, LinkedIn, Spotify, and Amazon. We can support you with expert and comprehensive digital advertising management on the main social media and digital platforms.
PPC Management 
PPC managment includes Google Ads and other SEM ads platforms. We run your ads effectively, efficiently, and profitably with a focus on performance.
Lead Generation
Capture new business opportunities with our lead generation services.
Ready to Grow Your Digital Footprint?
Schedule your free consultation with our team today. Together, we can build great things.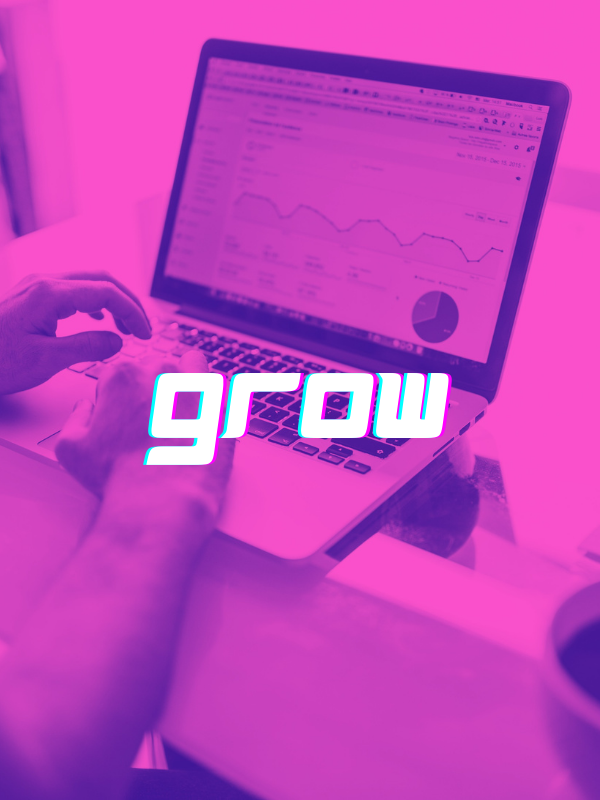 Ready to grow your business?