We'll Help You Create Beautiful Things and Stand Out
Your brand identity should tell your story.
Creativity can change the world, especially when it comes to your business. When you need fresh perspective, new inspiration or a team of creatives to rely on, we are here to help.
Graphic Design
Graphic design is most certainly recognized as one of the unsung heroes when it comes to visualization for your advertising and marketing. Our skilled graphic designers combine images, fonts, and the right colors to bring you the best result possible.
Video Production
Our video production is very unique. We enjoy telling stories as opposed to just filming, editing, and passing the final result onto you. Videos should always evoke joy, emotion, and laughter, and deliver a true and clear message. With our video production service, you can effectively deliver your message in a unique way.
Logo Design
Your logo is essentially the face of your business online. That is why you need to ensure that your logo design is great from the start. With our logo design service, you can get the very best logo possible that suits your brand mission, voice, and tone. Better yet, we do it at an affordable price, so you don't have to break the bank to make your business stand out.
Brand Identity and Design
Your brand identity is crucial to determine. After all, if you don't know your brand identity, how will your customers? We work to create your brand identity and design in order to make your business shine both online and in-store. Don't play a guessing game, use our service instead.
Social Media Content Design & Production
As a business owner, you likely don't have the time or skills necessary to design and produce social media content that gets relevant views and engagement. Luckily, with our social media content design and production service, we do all the hard work for you!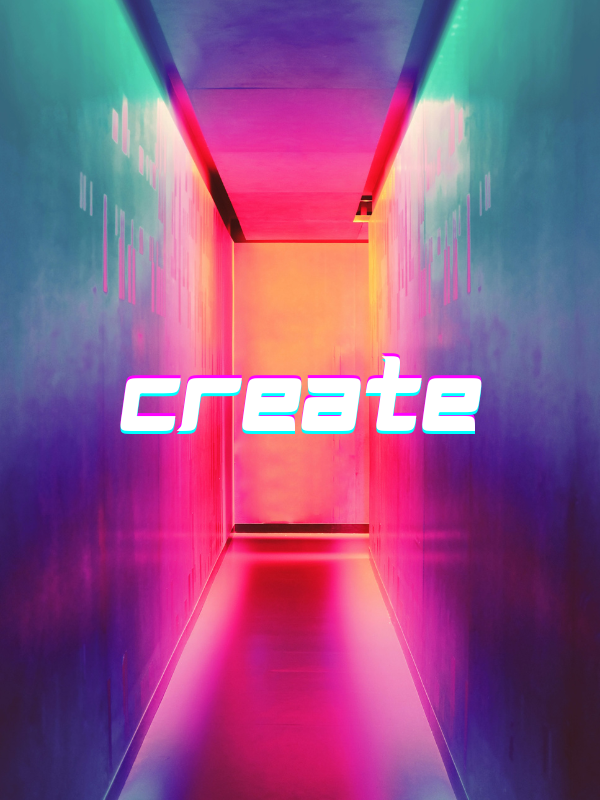 Ready to grow your business?