Rise Above the Noise on Social Media
How your business can capture the power of social media
Why You Need a Social Media Manager
You may be thinking that you can get by without a social media agency, or that you can hand this job off to an intern. But the reality is that there are millions of businesses advertising on social media. If you want to stand out from the crowd, and actually use social media to drive profits, you definitely need a professional social media manager!
Why Honest?
Selecting the right agency to help with your social media strategy is an important decision. Here are some reasons why we are the right choice:
UNDERSTANDING YOUR NEEDS: Our team of experts can help you pinpoint your social media needs, and tailor the right strategy for your business.
A PART OF THE TEAM: We don't just offer services. We become a member of your team, working perfectly in sync toward your goals.
THE RIGHT FIT: Whether your business is a start-up or a large corporation, we can scale our services to help you grow the way you want.
Our Social Media Strategy Services:
Social Media Management
Whether it's Facebook, Instagram, Twitter, Pinterest, Snapchat, TikTok, or LinkedIn, we can manage all your social media.
Social Media Growth
Our expertise can grow your following on any and all social media platforms.
Social Media Strategy
We stay on top of the always-changing social media landscape, and we will craft the right strategy that drives customers to your business.
Social Media Content Production
We can create videos, graphics, logos, copy, and any other social media content you need.
Ready to Grow Your Business?
Schedule your free consultation with our social media marketing team today. Together, we can build the business you want.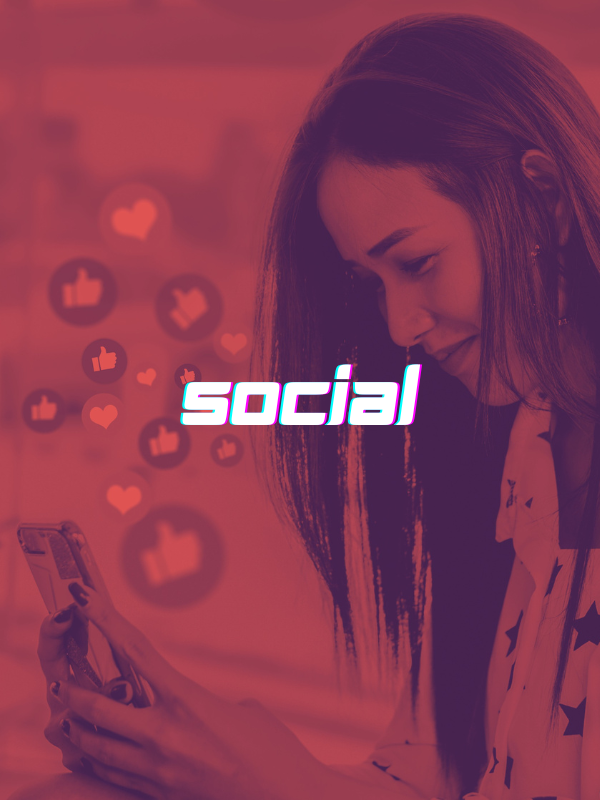 Ready to grow your business?